The Goddess

I met the artist, Phoenix Smith, several years ago on the day she married one of my good friends. The reception was held at the bride's home, and it was there I fell in love with the magnificent painting below, and I fell in love with the artist as well.
Our friendship grew over the years. In 2005, Phoenix Smith did a portrait of me in pencil which is in my office "art gallery" as a gift for sitting for her "Favorite Movies" series (a series of portraits painted while the model watches his/her favorite movie).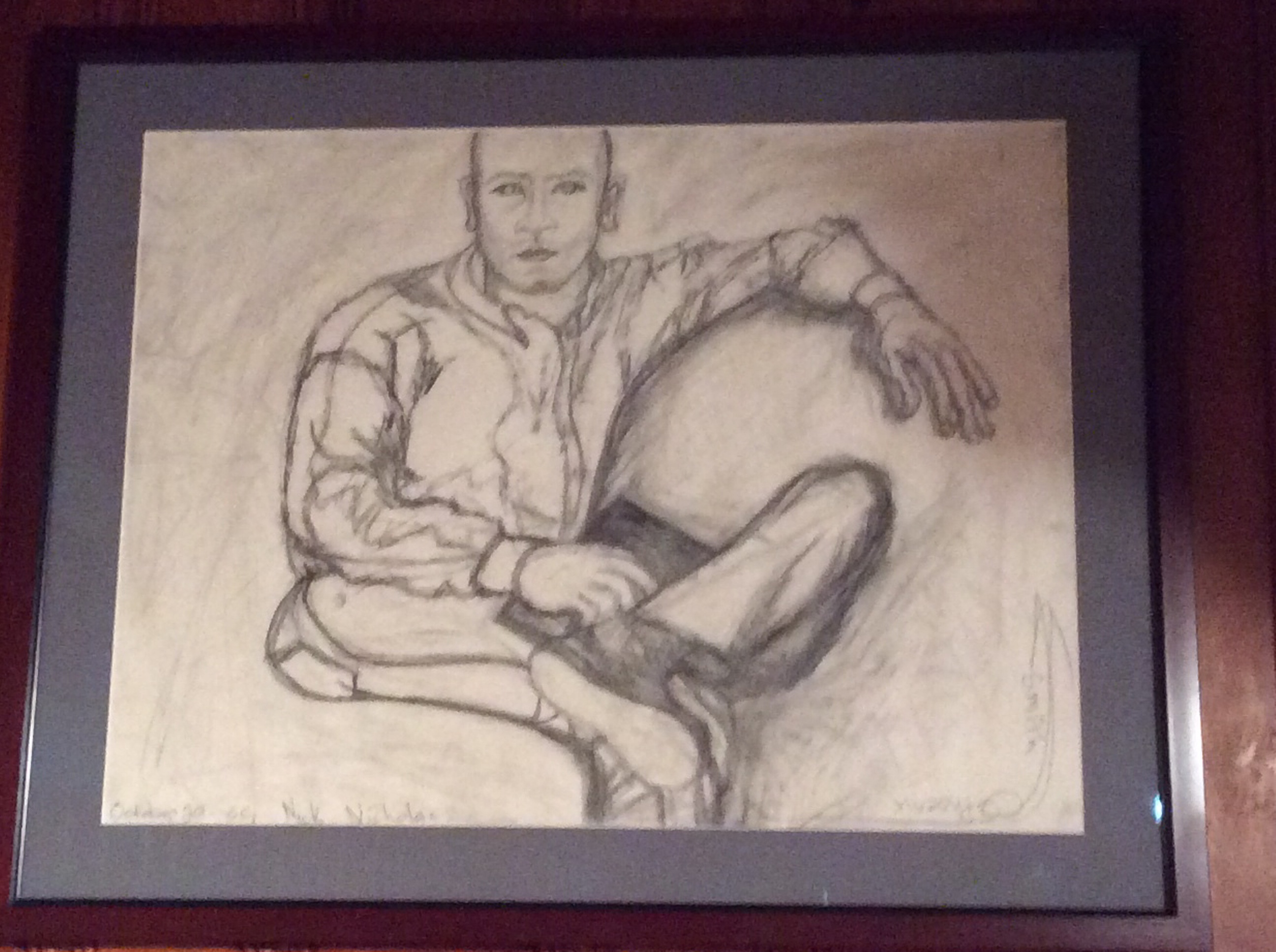 About a year ago she made an extraordinary offer to work with me on co-creating a painting featuring my cat. I remembered her first painting I had seen those years ago, and I wanted to include somehow a goddess, an earth-mother figure in the painting as well.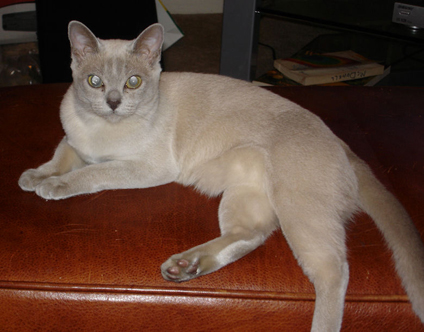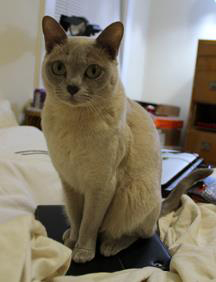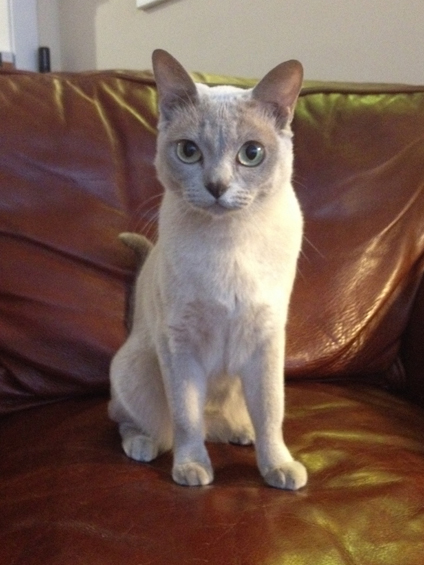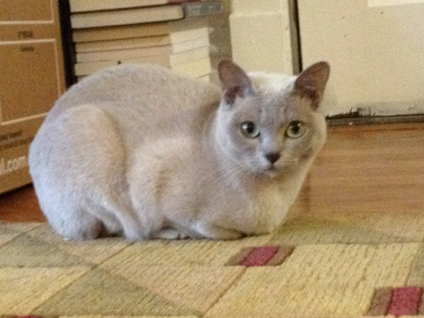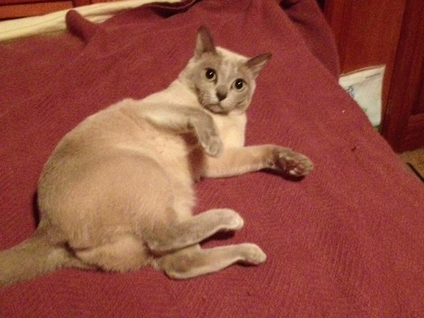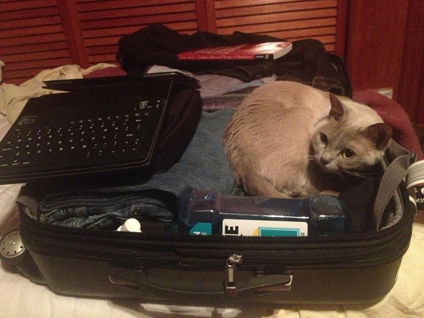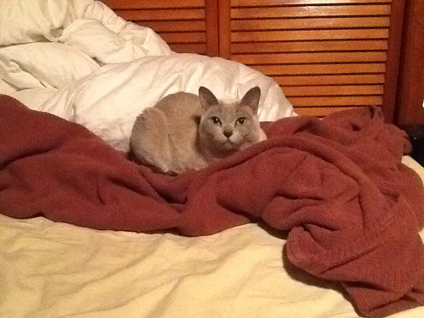 My current owner, Grace, was to be the subject of the painting.
However, following discussions and exchanges, the painting below emerged. No cat is to be found, although at one point I suggested, jokingly, that we have my cat curled up asleep on the clouds. The artist was wise enough to quietly reject this idea.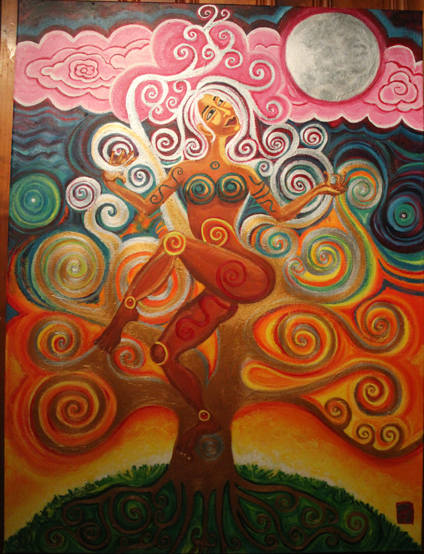 Mayan Goddess Dancing Under the Moon, 36" x 48".
The following pages describe the collaborative creative process that led from an offer to paint a portrait of my cat to the gorgeous jewel of a painting above.


Please use the links below to reach other areas of this site:

Last revised: October 28, 2014.