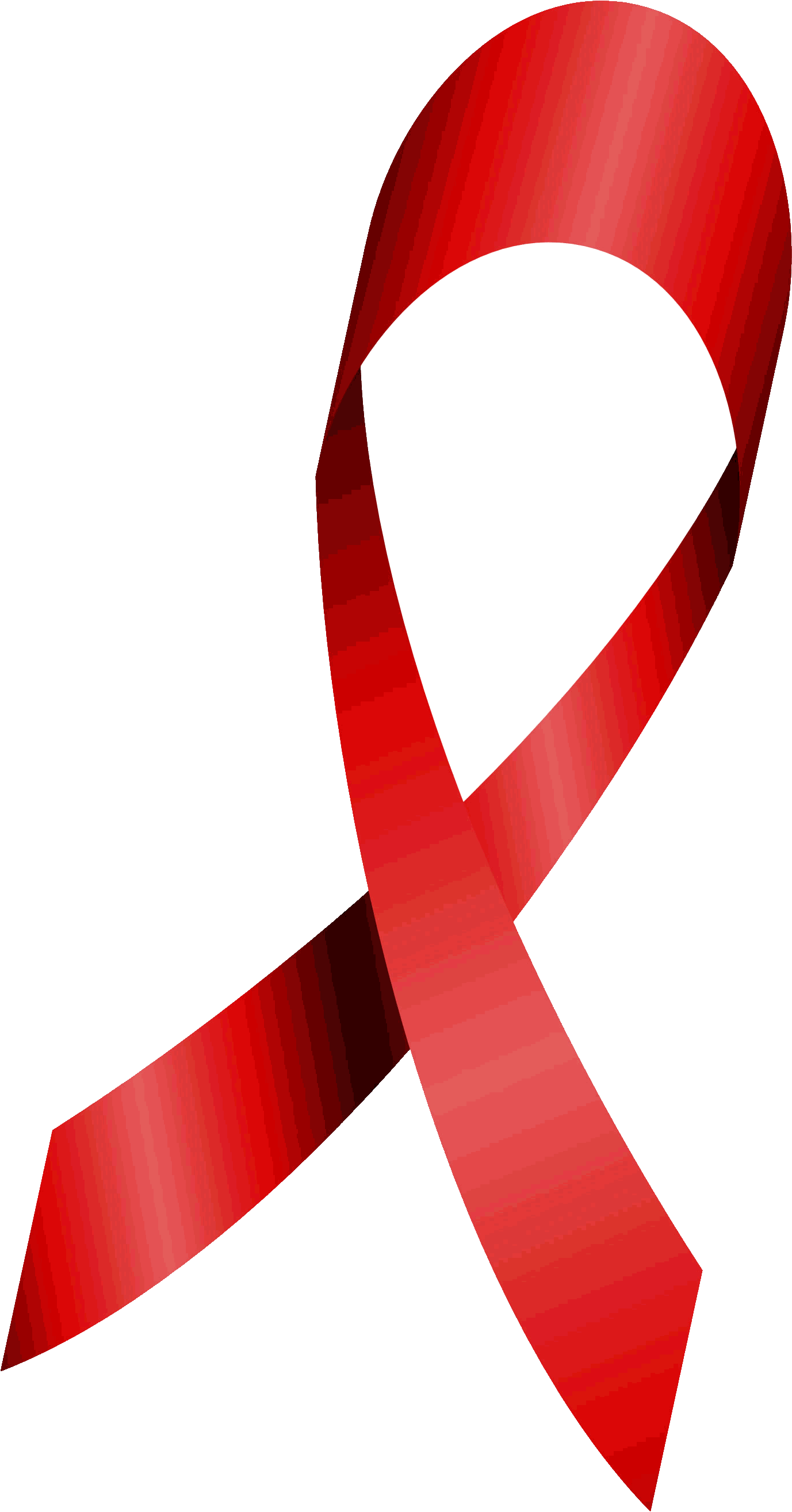 Life: Table of Contents

When I first planned to write about my life, I thought I could do it in three or four pages which could be navigated using "Previous" and "Next" links. However, the section has grown so large that navigation has become unwieldy. Therefore I am creating a Table of Contents for easier navigation through this portion of the web site.


NEVER spam this address!
Personal email welcome!

Please use the links below to reach other areas of this site:

Last revised: June 4, 2015.